A Better Repossession Experience
JD Recovery is a leader in the repossession industry in Southern California, and Arizona. Our trucks are digitally dispatched and monitored with GPS tracking. JD Recovery will actively monitor your debtor's address and repossess your collateral.
Professional Arizona and California Skip Tracing
JD Recovery has a full time staff of skip tracers that have been trained and certified compliant with the Telephone Records Privacy Act of 2006. Our skip tracers also strictly adhere to the Graham-Leach-Bliley Act. All of our skip tracing is contingent, so if we do not repossess your car, there is no charge.
Direct Driver Contact
Our repossession agent will contact you within 4 hours of receiving the repo order. JD Recovery will provide you with the direct phone number of the driver running your repossession assignment. If you receive a hot tip on your collateral, you have immediate access to the repossessor handling your assignment. We have found that direct contact between the driver in the field and the collector handling repossession assignment is the most productive approach to securing your collateral quickly and cost effectively.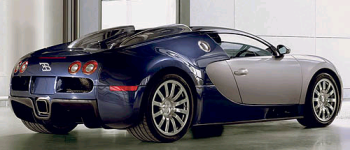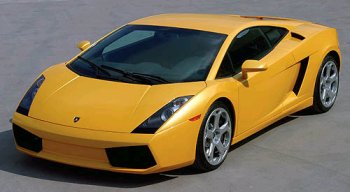 Updates - Updates - Updates
If for some reason we are unable to immediately repossess your vehicle, we will provide you with timely updates. Our driver will call you and provide you with a clear description of the debtor's home and place of employment. He will advise you if the residence has a garage and what other vehicles he has seen in the driveway.
Conveniently Located, Close to Auctions
JD Recovery storage lots are all conveniently located close to auction facilities. Our lot hours of operation are Monday - Friday 10:00 AM - 3:00 PM. Please call 24 hours in advance to make an appointment to pick up a repossessed vehicle from any of our lots.
Climate Controlled Indoor Storage Available
JD Recovery also offers our customers secure indoor climate controlled indoor storage. All of our storage facilities are bonded and insured with one million dollar garage keepers insurance, and a general liability bond. We will provide our clients with ten days free storage, once our invoice is paid.